Expedited
Whether you need team drivers, box truck, straight truck, or 53' truck, we can service all of your needs. Nightline has been making it happen for nearly a quarter century.

Dry Van
Our extensive network allows us to move your food grade product, beverages, consumer goods throughout North America.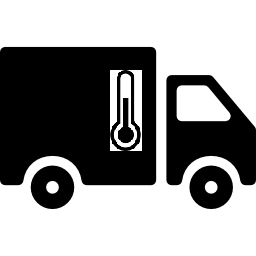 Temp Controlled
We specialize in the transportation of your refrigerated and frozen needs. For close to a quarter century we have been moving food products throughout the US. We partner with the right carriers to ensure your product arrives with integrity.
LTL – Dry & Reefer
Our LTL team works with both common carriers and non-common carriers to make sure your LTL shipments move in the most cost effective way. Please talk with us regarding our extensive reefer LTL network that services the 48 contiguous states.
Flatbed
We are able to provide flatbeds, step decks, and conestogas.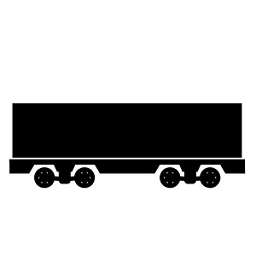 Intermodal
We are able to provide real cost savings for your long haul shipments. Let us analyze your lanes to see where we can save you money on your long haul shipments.
With our extensive carrier-base we can greatly enhance your service levels. We have no geographical limitations.
We have over 18,000 quality carriers under contract and can handle any TL, LTL Van or Refrigerated loads to any point in the USA or Canada.
We are a trusted third-party logistics company that has serviced our customer for nearly a quarter century. Not only are we able to service your needs; we are reducing your freight's carbon footprint at the same time.